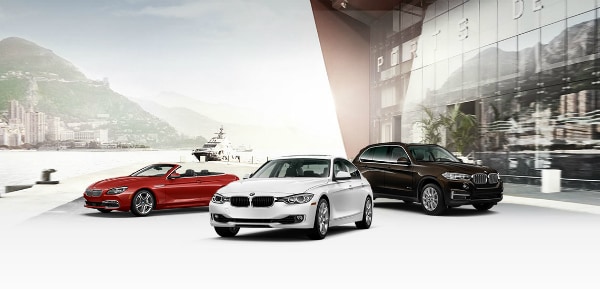 With such an abundance of technology in our automobiles, a difficult user interface can make or break whether someone purchases a car. After all, those touch screens and hands-free features aren't designed to just look pretty- they're meant to help you maximize your driving experience. Our Cincinnati BMW dealership is in agreement with research institutes TNS and the BearingPoint institute, which found that BMW models offer a significantly more user-friendly tech experience than competitors.
Never Lose Touch
When you lead a busy, on-the-go lifestyle, connectivity is of utmost importance. What's more frustrating than missing a phone call or an exit because you couldn't get your infotainment system to work? With BMW's ConnectedDrive approach, a host of helpful apps await you to help you make the most of your experience on the road.
Cincinnati BMW drivers are already privy to paramount thrills behind the wheel, but using your car as a tool is just as exciting. For example, Google services are available on the BMW infotainment systems- Panoramio, Street View, and Voice Search are all easily accessible. You can also use My Info/Send to Car to send a text message, an address, or a phone number to your vehicle. With services as intuitive as Google just a few taps away, your world is always within arm's reach.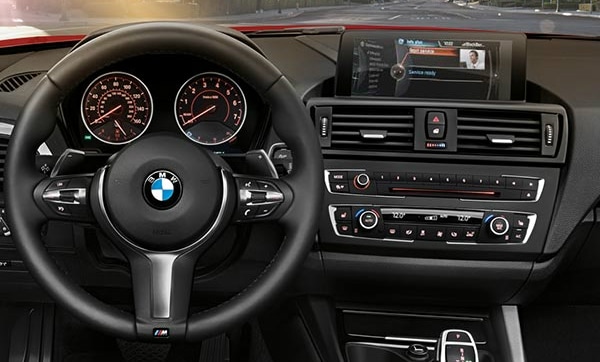 A Thorough Learning Experience
If you're afraid of the learning curve you sometimes encounter with new vehicle tech, don't be. BMW offers a range of services to help you get acquainted with the capabilities of your BMW's connectivity features. It starts at our dealership, where BMW Geniuses will walk you through any tech that you're hung up on- in person, online, or over the phone. Get demonstrations from these product experts who can show you exactly how BMW's handy interface will upgrade your ownership experience! You can also take a look at the BMW Genius App, which is available on your tablet or smartphone. Helpful how-to videos and specific model information are ready to help you learn more about features you may not understand fully.
With a wealth of resources at your fingertips, it's not hard to see why BMW bests its competition for usability in software. Come check out the latest models by visiting BMW of Cincinnati North and seeing what automotive tech can offer you!